Struggling to plan your trip to Catalonia, and need a local to give you insight?
Planning a trip is exciting, but it can also be overwhelming and stressful. While most of us don't need a travel agent, we don't always have the time to do everything entirely on our own. And that's where we come in!
Hop on the phone with us and get all the answers and help you need to have a trip of a lifetime here in Catalonia!
Does this sound like you?
I think my itinerary might be too full…

It's pretty tricky to find info about this place. Everything is in Catalan!

I'd love to find some local plans to do in the area we are staying

I'm not sure if this is the best way to get from the airport to my destination

I can't find what the best way to move around this city is

I'd like to see X place, but I don't know if it's feasible on a trip with X days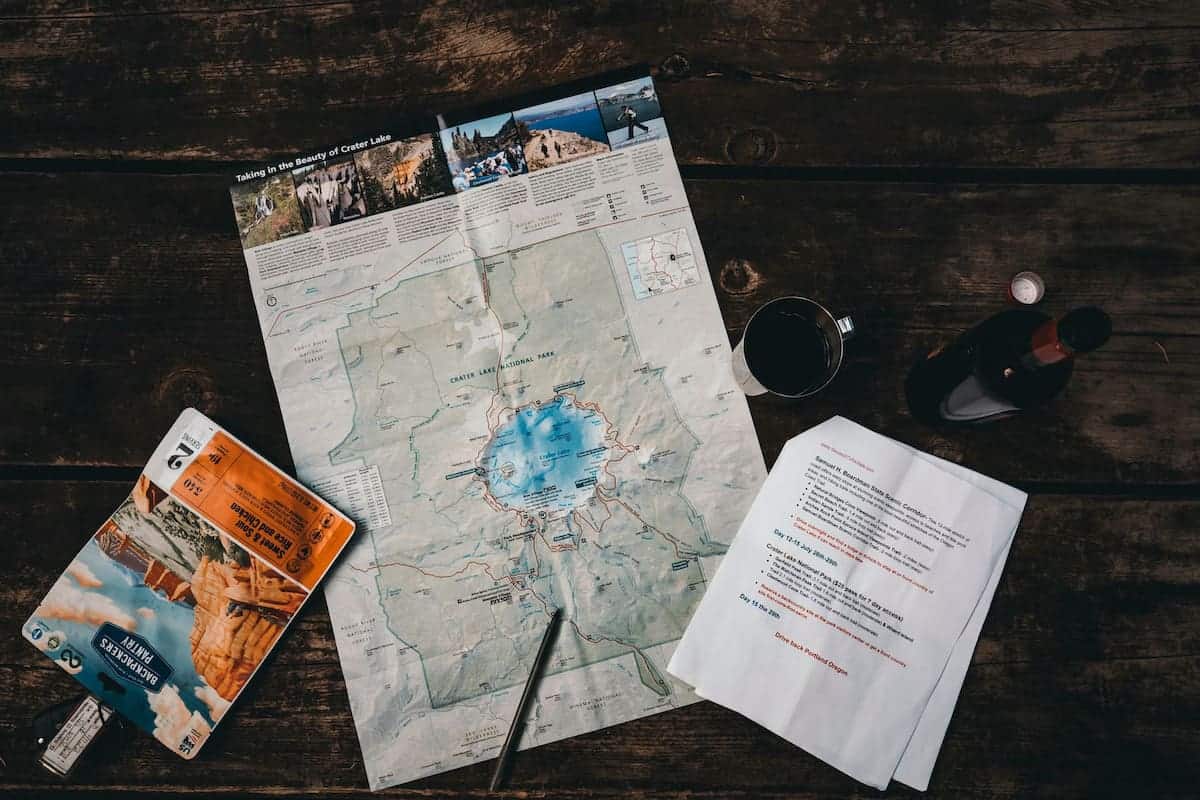 Who am I and why can I help you?
Hi! My name is Marina. I was born and have lived most of my life in Catalonia, and I love nothing better than finding unique, exciting and fun experiences in my country.
I want to help you explore Catalonia like you live here and make sure you have a blast discovering this little paradise!

Step 1: Request
Click on the "Let's jump on a phone call!" button. Fill in the form and proceed with the secure payment. The price of a consulting session is 159 €.

Step 2: Calendar
I'll email you a link to book your slot for your trip consulting on our calendar and a questionnaire that will help us get to know you better.

Step 3: Consulting
You'll receive an email with a link to the online meeting room. On the day, you'll hop on your 45-minute call with us to talk through everything you'd like.

Step 4: Guide
Within three business days, you'll receive your personalised mini-guide with everything we've talked about.
What we can cover in your 45-min call
Perhaps you have already started mapping out your perfect itinerary, but somehow it doesn't add up?
Have me look over your current itinerary and see if it makes sense. I can help you refine it by filling the gaps or cutting destinations.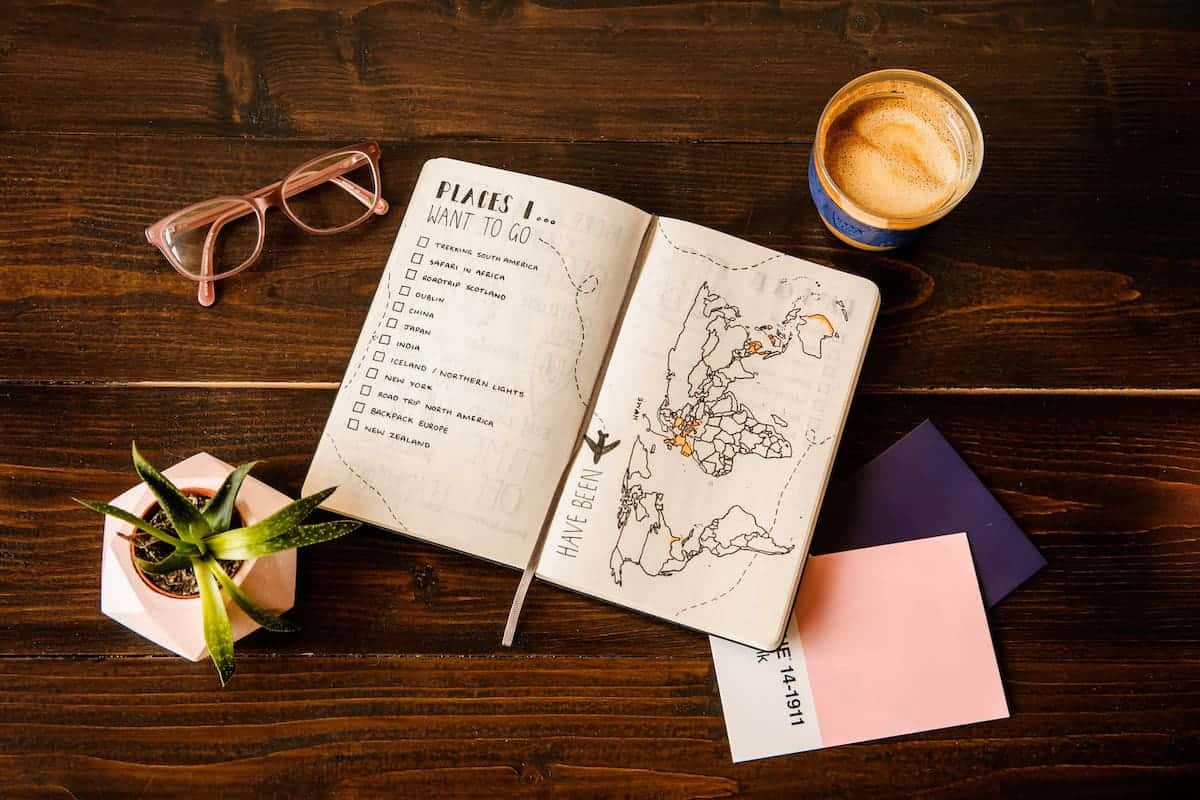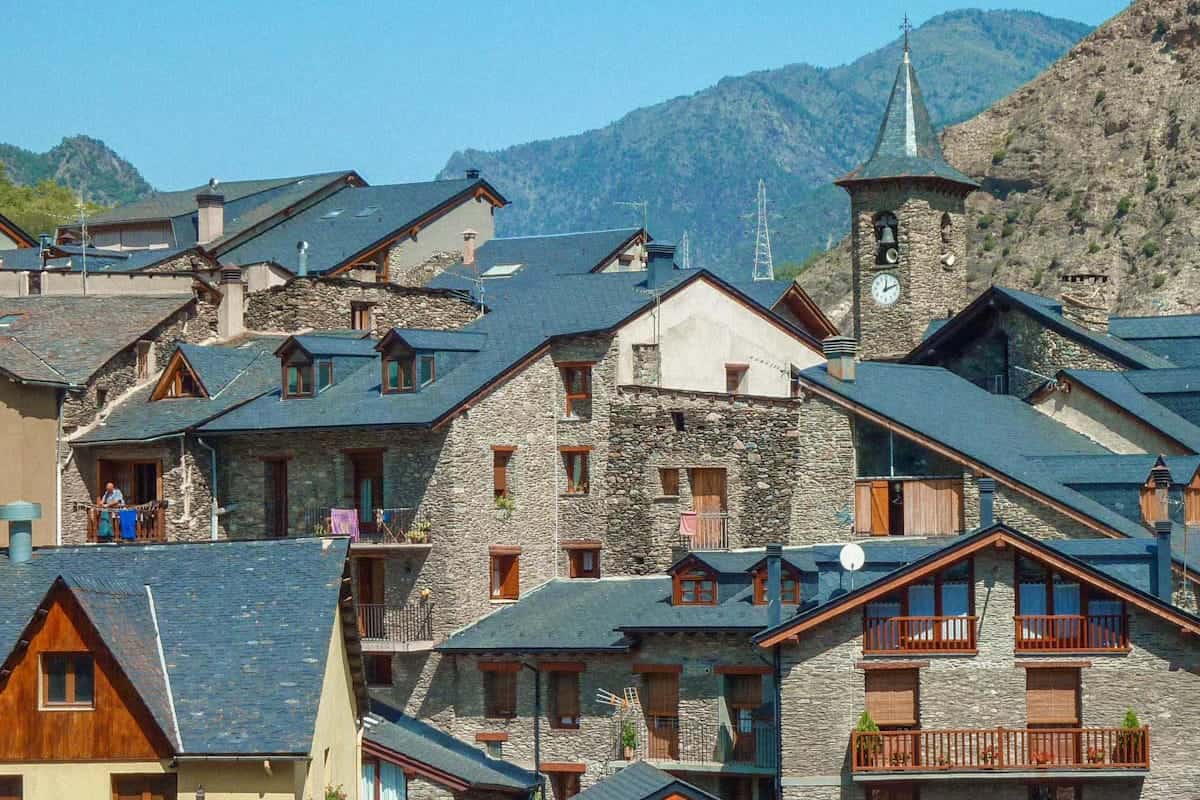 Maybe you are visiting Catalonia for the first time and have no idea about the country.
I'll answer any questions you have about the different regions, local culture, public transport, what to pack and other things you should know before you go.
Answering specific questions
Ask for specific hotel or restaurant suggestions tailored to your budget and preferences or for local experiences or off-the-beaten-path adventures.
You'll also get random questions answered that Google or message boards cannot provide answers to.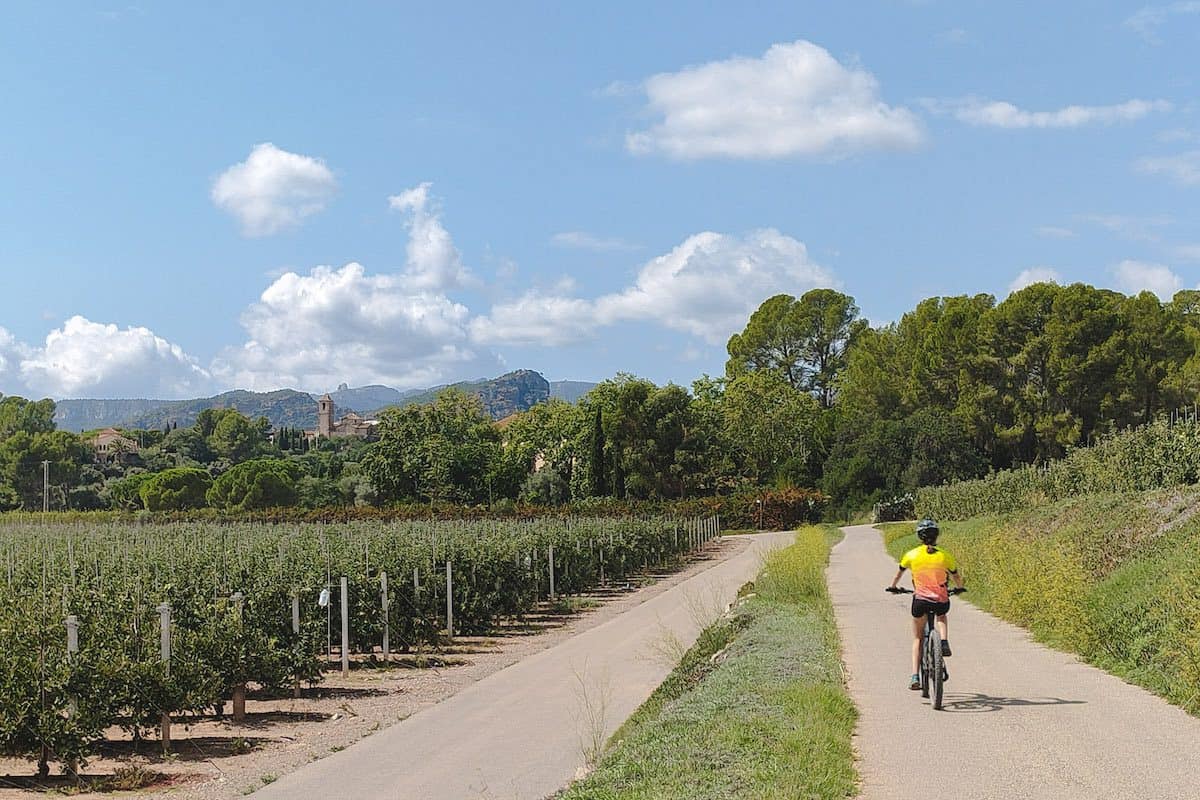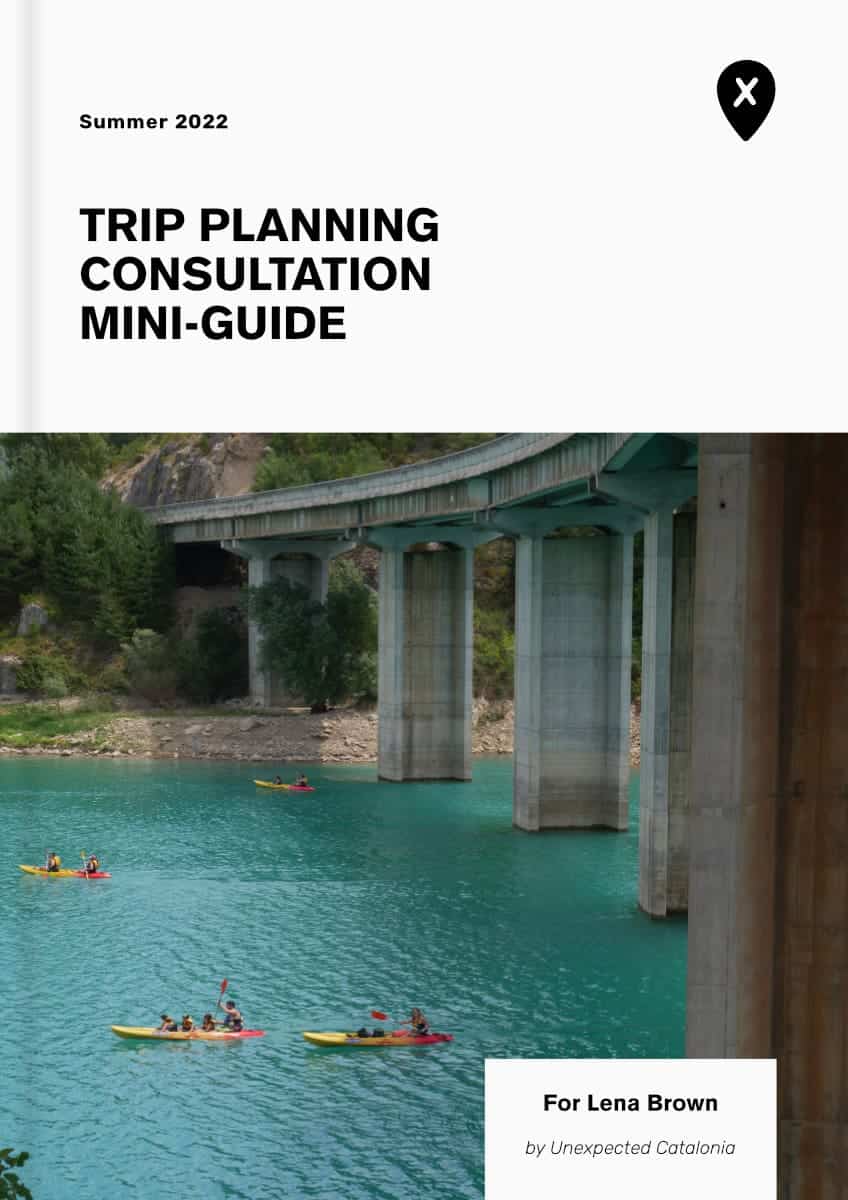 What you get after your call
After chatting with me, I'll email you a personalised mini-guide that includes everything mentioned during the call, so you don't have to furiously take notes.
In the guide, you'll find all your questions answered plus some extra information that I think might be useful for your trip.
I also suggest you download our "45 tips for your next trip to Catalonia" guide to better plan your trip. There, you'll find some recommendations to consider when preparing for your next Catalan adventure.
Frequently Asked Questions
How much is the trip planning consultation?
The price of the consulting session is 159 €. This includes a 45-min call plus a personalised mini-guide, so you have all the info written.
What can I ask during the call?
Whatever you think you need to know to enjoy your next trip!
Some examples are:
Does my current itinerary make sense?

What special accommodation could we stay at for my wife's birthday?

Which is the best supermarket to buy gluten-free food? 

Any local activity suggestions to do nearby Barcelona?
What can I expect from the call?
You can expect advice and tips that are:
Personalised

: Every consultation is unique and is customised entirely to you and your trip. Before your consultation, you'll fill out a detailed questionnaire, and we'll use your responses to prepare personalised recommendations. When you get on your call, we'll be ready with ideas perfectly tailored to your interests and travel style.

Tested:

 All our recommendations come from experience. We won't tell you anything we haven't tried ourselves.

Honest: 

You can rest assured that you're getting real info with no hidden motives. We tell you the things as they are, and we have no problem letting you know when something won't fit your trip.
Do I need to install any software for the call?
No, you don't need anything special. We use Google Meet for video conferences.
However, to open the link in the browser and grant access to the camera, you may need a modern browser (ideally Chrome, Firefox, or Safari). Then, you just need to visit the videoconference link on your browser, grant permission to the camera and mic, and you are ready to start!
What are the available days/hours for the call?
The trip planning consultations can be scheduled on weekdays, Monday to Friday. You'll see in the calendar that not all hours in all time zones may be available, only those where we have availability.
If you cannot make a reservation for an appropriate date and time in your timezone, please, contact us.
Can I record the call?
To protect your privacy (and ours!) and comply with the GDPR legislation, it's not allowed to record the consulting session.
We won't record the sessions under any circumstance, and all the info and questions you may have are private.
What if I forget to ask something?
Why hire this service if I can find the info online?
The main reason is that you'll skip hours of research, and dozens of tabs open simultaneously in your browsers. We want to remove all the stress from planning your trip, so you can dedicate those hours to enjoying life!
But also, you'll be confident that the info you get is up to date and tailored to your preferences.
To recap, our Catalonia Trip Planning Consultation includes:
A private video call, during which we'll discuss any questions you have about your trip. I can help plan your journey from the airport to your accommodation, give you recommendations for vegan restaurants, or answer anything related to Catalonia.
A personalised mini-guide for you based on what we discussed on the call, including a summary of the questions you asked and extra relevant info and links.
All for the price of 159 €