Let's plan your next adventure
Our mission is to help you plan a memorable vacation in two regions we know and love best: Catalonia and Andorra.
Our approach is simple: we prioritise the unconventional over the touristy.
We want you to embrace local culture, stay and eat in unique places, and discover spots that most travellers will never see.
From helping flesh out the details of your holiday, to fully designing your trip from the ground up, or recommending our favourite spots, we're here to help you plan an unforgettable adventure.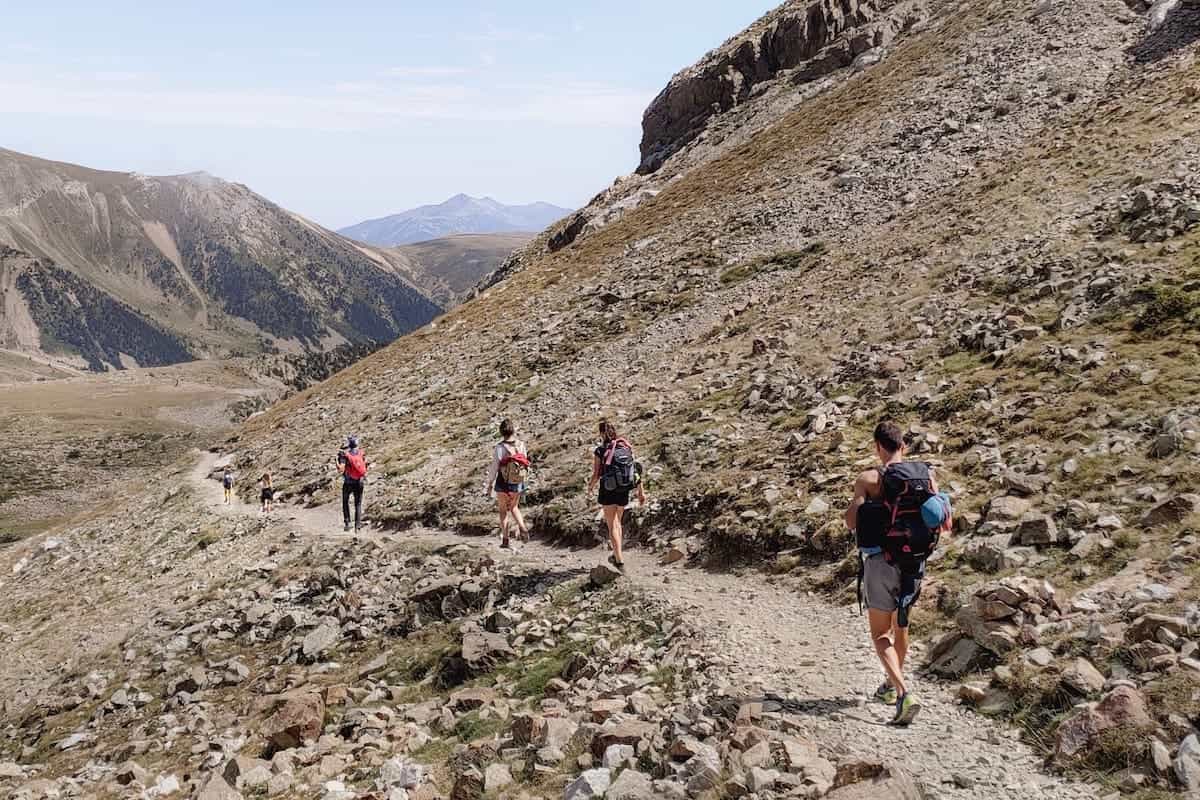 All our favourite spots in an interactive map
This isn't your ordinary travel guide. Beyond Gaudí's buildings and restaurants serving paella are hidden bakeries, rustic hotels and wild places, and that's where this map takes you. 
Compiled by two proud locals, this interactive map is packed with hand-picked routes, non-touristy spots, and delicious restaurants, handily categorised to suit your needs.
Whether you're a traveller keen to discover a side you won't find in traditional guidebooks or a local on the hunt for a new hangout, our map will give you all the inspiration you need.
A 60-min call to solve all your doubts
Planning a trip but have questions about specific regions, how-to's, ways to connect to local culture, etc.?
Do you already have your itinerary planned but would like a local to review it?
Book a 60-min call with us and get all the questions about your upcoming trip answered.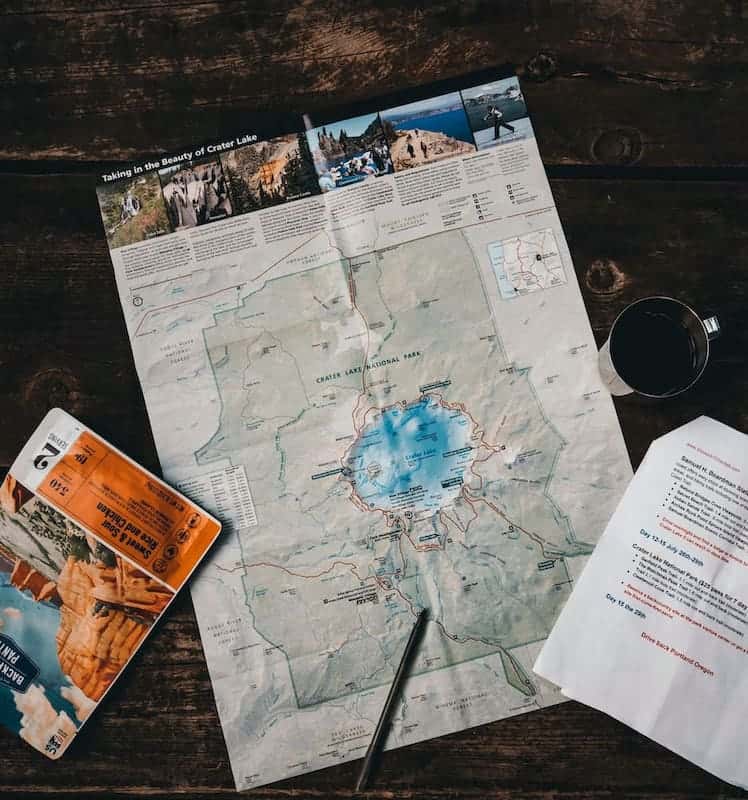 Your whole trip designed by us
You've decided you want to visit Catalonia or Andorra but aren't sure where to start planning your trip? We've got you covered.
Our Trip Design service focuses on every aspect of designing your personalised itinerary for an authentic travel experience.
We will take care of everything for you, from finding the right experiences, accommodations, and restaurants, to putting everything together and creating a unique itinerary.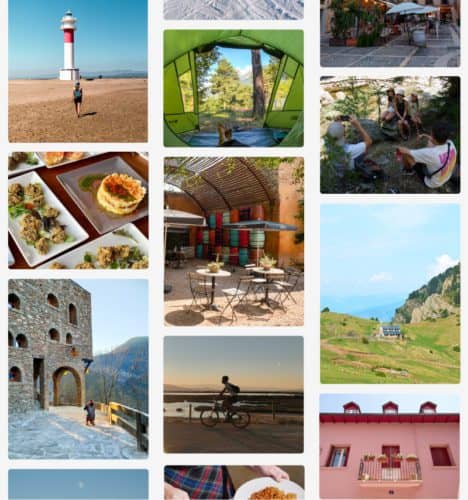 Travel that creates positive change
By planning your trip with us, you are:

Choosing responsible travel 
Nowadays, 80% of all travellers visit the same 5 to 10 spots in every country. Shocking, isn't it?
We encourage the discovery of lesser-known destinations, travelling slowly to savour everything a region offers and visiting highlights during off-peak hours or seasons.

Empowering local communities
Did you know that as little as 10-30% of the money spent on a typical vacation stay in the destination?
We ensure your money is spent on local businesses, away from big touristy chains. We only work with restaurants, accommodations and experiences created by people who care about their land.

Supporting local travel experts
By choosing us to design your trip, you are supporting a local business that knows the destination (hell, we were born here!) and can give you first-hand advice.
Nothing makes us happier than showing travellers around our country in a way that is good for the people who live here and the wilderness surrounding us.